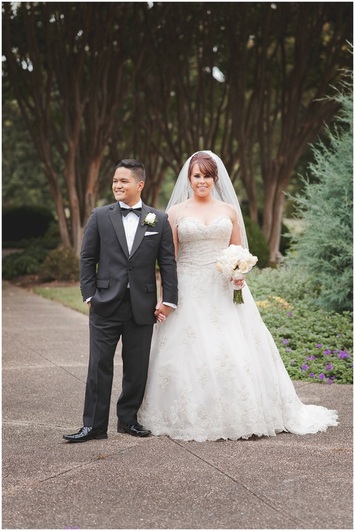 "To say that I was happy with Sarah Morris Photography would be the understatement of the century. From the minute that my fiance and I first sat down with Sarah to see if we would be a good fit, we knew that we had to work with her. Her work is beyond amazing and I have spent the last two months since my wedding trying to fight the urge to plaster every single picture on every free wall in my house. I was a bride on a serious budget and went into my wedding planning prepared to sacrifice and cut costs wherever necessary, but my pictures were the one thing that I was praying would work out. After all is said and done, your pictures are really the only thing you will have to help you remember all of the special moments and details! After I spent way too much time and heartache getting quotes from other photographers that absolutely sent me reeling, I happened to come across Sarah Morris Photography here on Wedding Wire and it was like an answer to my prayers. Her prices are unbelievably fair and the quality of her work is exceptional. She managed to get some really breathtaking shots that even I couldn't have dreamed up. Most importantly, I can honestly say that working with Sarah was an absolute pleasure. She did our engagement session as well as our wedding and from the start it was clear that Sarah does everything she can to connect with the people in her photos on a personal level. She really took the time to get to know us and to even love us in all of our quirkiness which was evident in the beautiful moments she captured. She also came VERY prepared to all of our meetings & sessions - more so than I could have anticipated (she knew EXACTLY what time sunset was). After doing the engagement shoot with Sarah, my mind was completely at ease. I knew that we were in good hands and I was right. Working with Sarah, especially on my wedding day, was like working with a close friend. I would recommend her to ANYONE in a heartbeat!!!" -Katelyn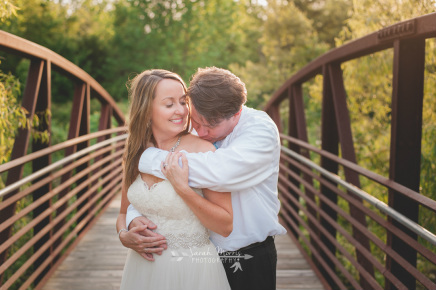 "Sarah was awesome to work with!!! She was extremely responsive and spent a lot of time finding out from me what kind of look I was wanting to get out of the photos. She was easy going, flexible, and worked hard to get all of the shots I wanted. The results were perfect and exactly what I was looking for. I would recommend her to ANYONE!!! I couldn't be happier with my portraits and they are hanging all over my home!!! "
-Whitney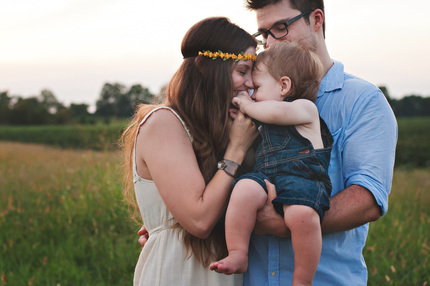 "Working with Sarah was delightful from start to finish. ... As soon as I contacted Sarah, she immediately sent me a personal message asking what I would like to see in the photos, what I envision for the session, and what our family's personalities were like. She worked with us to find a perfect location that was close to our home. She helped with every detail, even helping me coordinate my family's outfits! Midway through the shoot, my son was fussy, the weather was hot, and there were massive mutant mosquitos. And yet, the photos all came out beautifully. She was extremely patient with my son, kept him giggling, and perfectly captured the essence of my little family. I couldn't have asked for a better experience. I wouldn't trust anyone else with my precious family memories!" -AshLee
---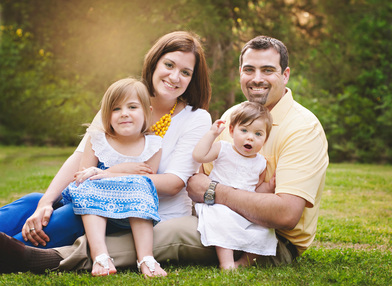 "Simply put, Sarah Morris is amazing. I will never use another photographer to capture our family. Sarah is so patient, kind and easy going. She's a joy to work with. We have had the pleasure of her taking portraits 3 times and I've been ecstatic with the results every time. Every time I look at the proofs, I get so excited and can't wait until I can schedule another session. You will not be disappointed with Sarah as your photographer."
-Becky
---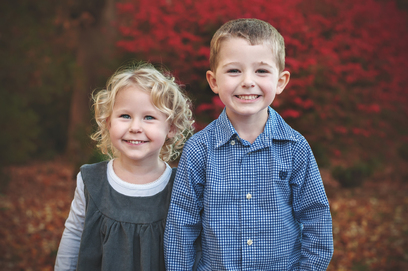 "Sarah Morris was so patient with my family- including a 2 and 4 year old! She was happy to try to accommodate any and all pictures I wanted to try to capture, as well as have her own ideas. Thanks for our great photo memories!!!" -Kelly
---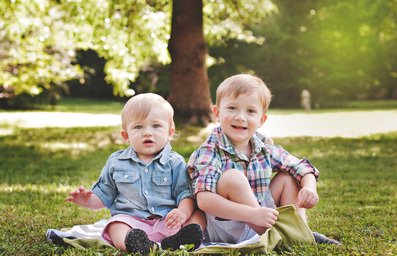 "Sarah Morris made our family feel so comfortable and at ease during our shoot. She is so laid back and makes it stress free! Her picture quality is amazing and was able to capture my boys' precious personalities. Will use her again and again!" -Tyler
---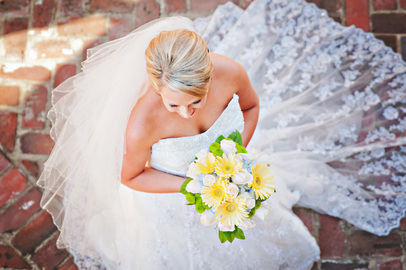 "Sarah was amazing! She was wonderful from the start. My pictures were amazing, and she was so fun and laid back to work with! After being burned by many other photographers in the past, it's so reassuring to finally have someone I know for a fact will always deliver for all of my family photo needs!" -Abbey
---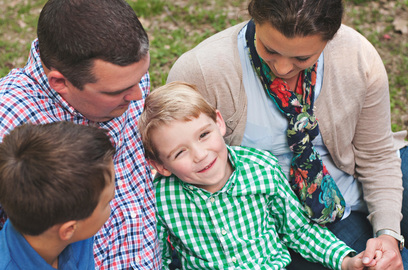 "Sarah was a joy to work with. She was able to capture beautiful family portraits for us. Sarah also snapped some amazing sibling photos that I will cherish for a lifetime. Her laid back demeanor is a perfect compliment to the high quality of work produced. Thanks Sarah!"
-Leigh
---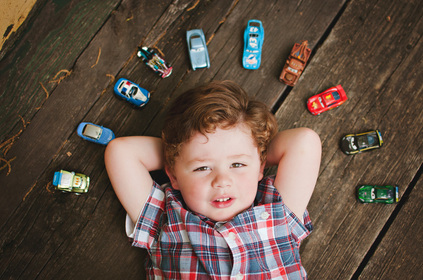 "I exclusively use Sarah Morris for my photographs, because she captures my son's spirit and personality in every photograph. She allows him to play with his toys and play games during his sessions, thereby creating a customized session. I love the memories she has allowed my family to have." -Julie