Hello, I'm Sarah!
Newborn and Wedding Photographer in Memphis, TN
---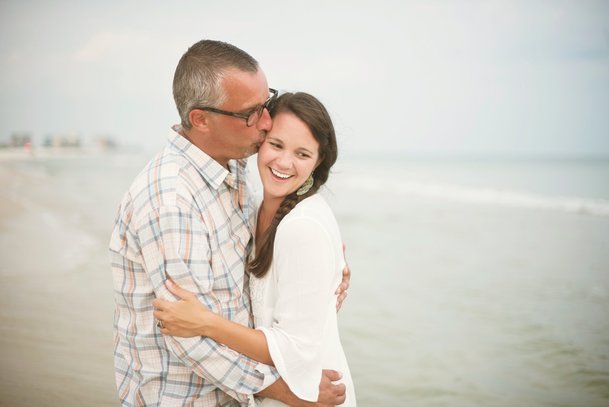 I guess you're here to learn a little bit about me. Well let's see... First things first. All joking aside. We all have our vices. Mine is chocolate. I am the true definition of a chocoholic. Also, I am a night owl (thanks, Dad!) and most definitely not​ a morning person, and I end up drinking entirely too much coffee. Those two things are a necessary part of getting me through my day. I am an avid Gilmore Girls and Friends fan! I have lived in Memphis my entire life. (Except for the 4 random years I spent in South Korea, as a missionary kid.) My 5 (yes, FIVE) brothers and I were raised by the two most loving and devoted parents that have ever walked the face of this earth. Being raised with 5 brothers, I was always a bit of a tom-boy, growing up. When I dreamed of falling in love and marrying the man of my dreams and becoming a mom, I always envisioned we'd have boys. I guess dreams do come true, because I ​am married to the man of my dreams and my very best friend (Yes, that's him kissing on me over in that picture! He loves me fiercely! I'm one lucky lady!), and we are blessed with two beautiful boys! What more could I ask for?! I love nothing more than living this beautiful, messy life next to my man, and raising our wonderful sons together! I am passionate about my family. I think it's fair to say that is where a lot of my love of photographing people has stemmed from. As a mother, you quickly realize how fleeting time is. One day you're walking down the aisle to marry your love, the next day you're holding your newborn baby, the next day your watching him crawl, then walk, then run! Before you know it, he's riding his bike down to his friend's house "you know, just to hang", as you and your husband are standing there wondering where on earth the time has gone. The little boys grow, and all we are left with are our memories. I am intensely passionate about photographing every stage, every milestone, to forever freeze these precious memories.
Now that you know a little about me, I want to get to know you, so
drop by and say "hello!"
Thank you for choosing Sarah Morris Photography for your photography needs! I look forward to capturing you and your loved ones. I strive to capture your emotions and bonds. The little details that make you smile. The expressions you never want to forget!
​
---
| | |
| --- | --- |
| C O N N E C T W I T H M E... | |