"Where there is love there is life." -Mahatma Gandhi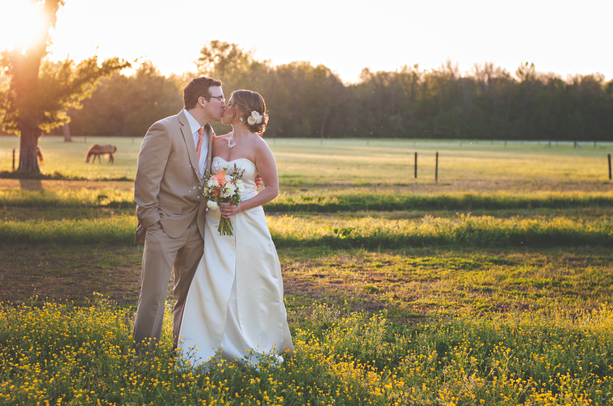 So you've met your soul mate! And you are about to open up a whole new chapter in your life's book together! You have decided to spend the rest of your lives together! Loving each other and cherishing each other, and cheering each other on! Congratulations! This really is such an exciting chapter!

One of my favorite parts of photographing a wedding is all of the details that make the day unique to you! The little things that make up your big day! From your flowers, to your shoes, to your something borrowed, and your something blue. Not to mention the emotion! Your wedding day will be filled with emotions, and I will strive to capture it all! I take great pride in fully and beautifully documenting your love story. After all, this is a monumental day, marking the start of this new chapter you are starting with the love of your life! You deserve to have beautiful photos to look back on! To show your children and your grandchildren! These photos will be cherished for generations to come! Imagine your first granddaughter getting engaged, so you sit down with her, showing her your own wedding album. The day you married her grandfather.

And everything in between! I want to capture your love story! The beginning of your happily ever after.
I become emotionally invested in each and every one of my weddings. I feel this is what sets me apart. If you are engaged, please consider me as your wedding photographer.
Contact me for pricing.
I look forward to hearing from you!
Thank you!