"A new baby is like the beginning of all things- wonder, hope, a dream of possibilities." –Eda J. LeShan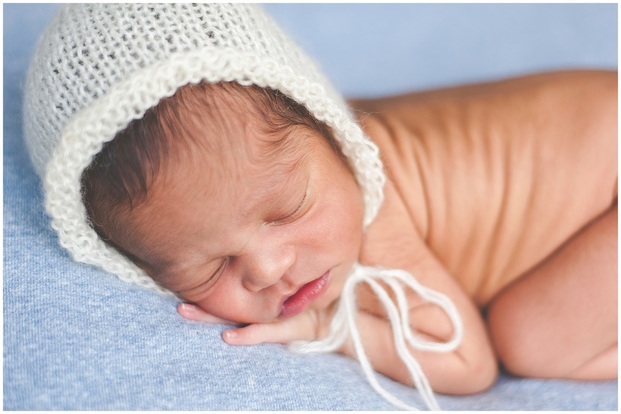 Hi! Thanks for stopping by! Congratulations, by the way! Assuming you're here because you're growing your little babe inside of you right now! Oh! There is nothing better than feeling your little one kick and wiggle inside of you! That is… until they are placed in your arms for the first time. Soak it all in. Every single minute. Every single second. It's so new and exciting. There is no way to put that feeling into words. They change so quickly. One minute they are growing inside of you. The next minute you're holding them in your arms, with tears of joy and love flowing down your cheeks. The next minute they're crawling, then walking (or straight to running!). Before you know it, they are off to school. These little ones that we have been blessed with, given the responsibility to love and cherish and care for, they change so quickly. Each new stage brings something new and exciting, while leaving behind something so tender and special. The true definition of "bittersweet".

This is why I think newborn photography is so important. You have this new life that you've brought into this world! So new. So perfect. So little. The sleepless nights may have you fooled into thinking this stage will last an eternity! I promise you, it won't. It passes by so quickly, that soon you'll be missing those middle of the night feeding sessions. Because it was then that the whole world around you was dark and still and quiet. And it was just you and your baby. Cherish those moments. I promise you. Cherish them. Because they pass within the blink of an eye. You will even be surprised how quickly your newborn loses that fresh, wrinkly, newborn look. It's quick! I promise you! And it happens right under your nose. Before you know it, they've chunked up into an adorable roly poly. And you will love them even more, but the newborn look is gone.

This is why I shoot my newborn sessions within your baby's first 12 days of life. I want to capture their tiny little newborn features before they're gone. Because of this, it is crucial to book your newborn photographer prior to your due date. The sooner the better, as I'm starting to book newborn sessions months in advance.

For newborn sessions, I come to your home. I have had some people worry about their homes not being "pinterest" homes, but that doesn't matter to me! I am known to move a couch or a table to get to the best light in the house. (Don't worry! I always put it back when I'm finished!) So please don't let that stop you! I have shot newborn sessions in teeny tiny homes that have come out just as beautifully as the sessions I've done in larger, more spacious homes. My newborn sessions average about 3 hours. Some go shorter, some go longer. This is because I follow your baby's cues, entirely. If we need to stop for a feeding, then we stop for a feeding. Your baby's safety and well-being are my top priority. I try to split newborn sessions 50/50 between posed shots of your baby and lifestyle shots of the family. I think both are equally as important.
Newborn sessions, are by far, my favorite sessions! My heart feels so full from the moment a new mother contacts me, to the moment I hold their sweet baby in my arms, to the moment I see how ecstatic that new mother gets when she sees the beautiful images I've created for her. If you are expecting, please consider me as your newborn photographer.
Contact me for pricing.
Thank you!