"Family is not an important thing, it's everything." -Michael J. Fox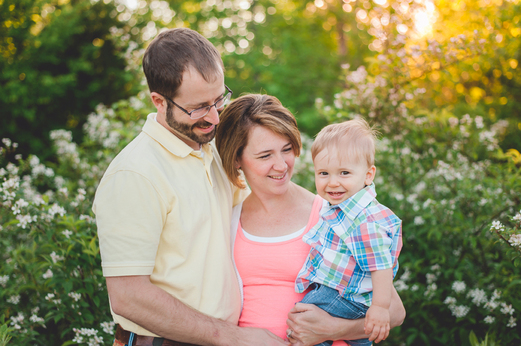 I couldn't have said it better! Family is everything! And I'm speaking from experience. There is nothing I love more than my family. My husband and our two boys are my world. Just as I'm sure your family is yours. Because of this, I want your family photos to be more than perfectly posed, with everyone looking and smiling their fake smiles. I love my family sessions! My family sessions are fun! I have had so many people tell me that they've always dreaded family photos until I've done their family photos! We play. We laugh. We joke. We have fun! Don't get me wrong: we do the posed shots, because every mother wants that golden shot of everyone looking at the camera. But we also do a lot of playful shots in between. The shots that show your family dynamic. The shots that show your connections, your bonds, your emotions. These are the photos that tell your family's unique story. To me, both of these styles are equally as important, so each family session will include both. I take pride in personality shining through my images.

If you are needing updated family photos, I would love to be considered as your family photographer!
Contact me for pricing.
Thank you!